Building on Mark Jordan's resounding success at The Ocean, one of only a handful of Michelin-starred restaurants on Jersey, Mark Jordan at the Beach presents diners with a less formal option for dinner, the kind of place where no one would look at you too strangely if you came in with a little sand in your hair from windsurfing.
La Plage , La Route de la Haule, St Peter, Jersey , JE3 7YD
Mark Jordan
09edff13-26a2-4d6c-a3e5-a5cc796f09cf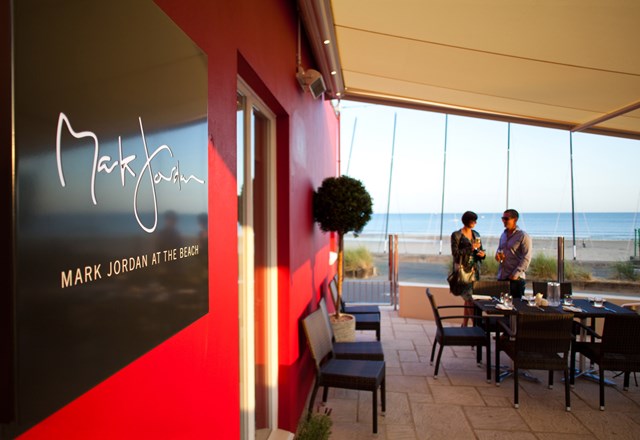 Mark Jordan at the Beach
GBC.Core.Models.RestaurantContent
Part of a hotel situated on a stunning stretch of coastline on the Isle of Skye, in an impressive whitewashed building which echoes with history and ancestral heritage, Kinloch Lodge is a truly majestic destination.
Sleat, Isle of Skye, IV43 8QY
Marcello Tully
8f46b1ae-3bfe-4af1-ad8f-fec215398534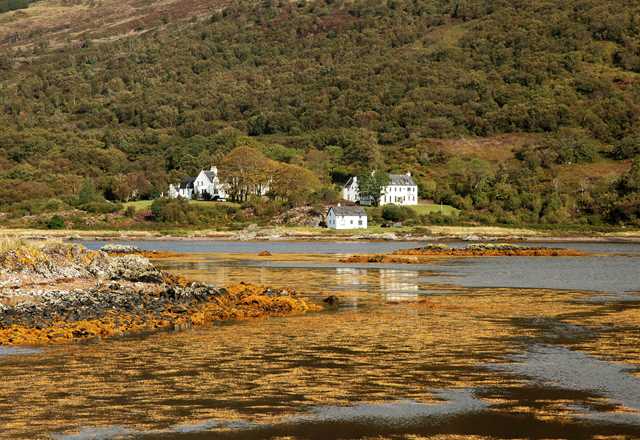 Kinloch Lodge
GBC.Core.Models.RestaurantContent
Richard Corrigan and his team have reinvigorated this famed old eatery with exciting results, providing Mayfair with a restaurant that is as prized as the oysters found on its menu.
11-15 Swallow Street, Mayfair, London, W1B 4DG
Richard Corrigan
df2393a9-2d66-49fd-9ae8-4ab0110b4e46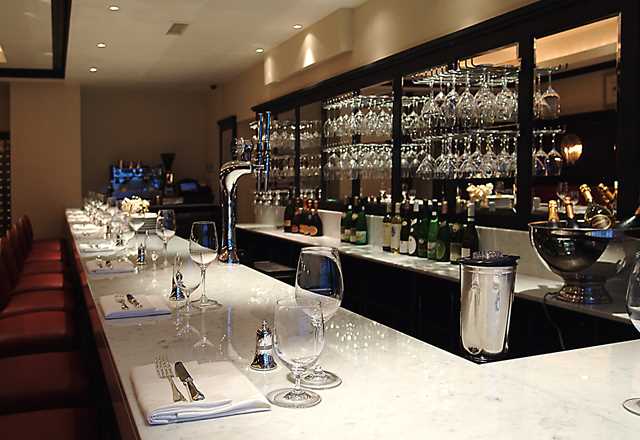 Bentley's Oyster Bar and Grill
GBC.Core.Models.RestaurantContent